EMBROIDERED LINEN BLENDED DRESS KHAKI
Product Code : M-3439-09

Help for bodies
SHARE THE PRODUCT WITH YOUR FRIEND!
CLOSE

PRODUCT FEATURES
EMBROIDERED LINEN BLENDED DRESS KHAKI FEATURES
Round yaka , collar arm al on and arm ucunda giipe alastikli, Kollar ethnic ethnic desen nakış işlemeli, yan yan cepli, Ete eteg birped, yakası dumla kocamalı, dene karışımlı kumaştan kumaştan kureta düzakli, limited dedition Olmin. M yalnız elde soguk water water yıkay, Katlı muhafaza edin, Sererek kurut
DELIVERY AND RETURN
Returns and exchanges are not accepted due to the high fees of customs and cargo fees in overseas orders.
Please consider these when placing your order.

PAYMENT OPTIONS
Recommend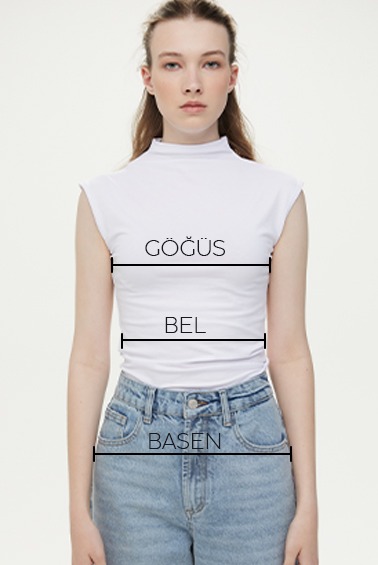 Model beden: SM I Model yükseklik: 185 cm