NATURAL STRIP DETAILED TROUSERS NATURAL
Product Code : M-3395-188

Help for bodies
SHARE THE PRODUCT WITH YOUR FRIEND!
CLOSE

PRODUCT FEATURES
NATURAL STRIP DETAILED TROUSERS NATURAL FEATURES
High waist, striped detail on the side seams, full length, straight leg, cotton chiffon fabric, limited edition special collection product.

Natural color fabric content: 70% Cotton 30% Hemp, other colors: 100% cotton

36 Size: Height: 113 cm Waist: 69 cm Hip: 98 cm Hem: 27 cm Hip: 27 cm Base: 114 cm >40 Size: Height: 115 cm Waist: 77 cm Hips: 106 cm Hems: 28 cm
42 Size: Height: 116 cm Waist: 81 cm Hips: 110 cm Hems: 28.5

Wash at max 30 degrees on delicate setting. Wash inside out and iron with steam at low temperature. Store in layers.
DELIVERY AND RETURN
Returns and exchanges are not accepted due to the high fees of customs and cargo fees in overseas orders.
Please consider these when placing your order.

PAYMENT OPTIONS
Recommend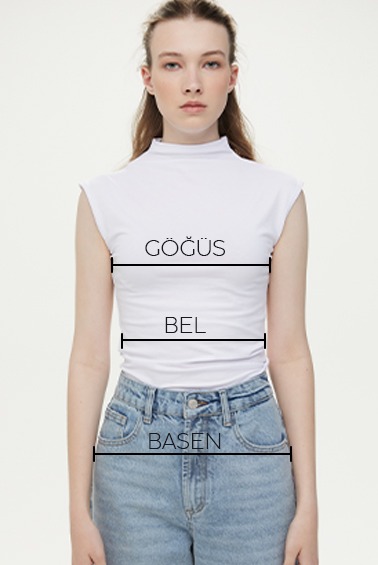 Model beden: S I Model yükseklik: 185 cm