PARASUT FABRIC 3 PIECE HIJAB SWIMMING SUIT BLOOM BLACK
Product Code : M-2191-640
SHARE THE PRODUCT WITH YOUR FRIEND!
CLOSE

PRODUCT FEATURES
PARASUT FABRIC 3 PIECE HIJAB SWIMMING SUIT BLOOM BLACK FEATURES
High collar, zipper closure, upper body print, sleeves made of flexible swimsuit fabric, body made of woven swimsuit fabric with quick drying feature, elastic waist and stopper

Package included: Cap- Pants- Top parachute swimsuit

Tunic: Main fabric: 100% Polyester Sleeves: 85% Polyester 15% Elastane
Trousers: 85% Polyester 15% Elastane Headgear: 85% Polyester 15% Elastane

Upper Body

Size S: Bust: 108 cm Waist: 110 cm Hemline: 61 cm Sleeve Length: 61 cm Height: 85 cm
Size M: Bust: 112 cm Waist: 114 cm Hemline: 63 cm Sleeve Length: 62 cm Height: 86 cm
Size L: Bust: 116 cm Waist: 118 cm Effective End: 65 cm Sleeve Length: 63 cm Height: 87 cm
Size XL: Bust: 120 cm Waist: 122 cm Hemline: 67 cm Sleeve Length: 64 cm Height: 88 cm

Lower Body

Size S: Waist: 67 cm Height: 95 cm Hips: 88 cm
Size M: Waist: 71 cm Height: 95 cm Hips: 92 cm
Size L: Waist: 75 cm Height: 95 cm Hips: 96 cm
Size XL: Waist: 79 cm Height: 95 cm Hips: 100 cm

*Hand wash only, do not iron, lay dry
*The products used in the sea and the pool may fade over time due to the effect of the sun.
DELIVERY AND RETURN
Returns and exchanges are not accepted due to the high fees of customs and cargo fees in overseas orders.
Please consider these when placing your order.

PAYMENT OPTIONS
Recommend
COMING FROM YOU
Share your style and see how people are combining their Manuka favourites. Tag @manukaofficial and #manukaxme for their photos to appear on manuka.com.tr.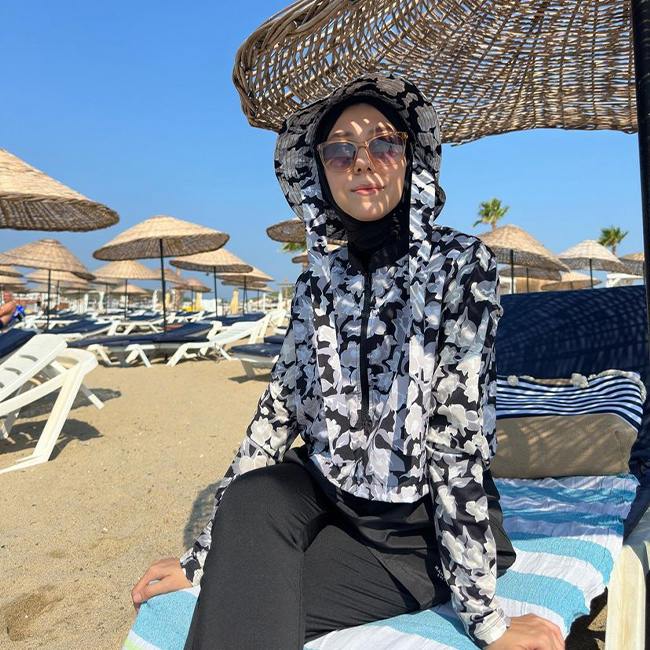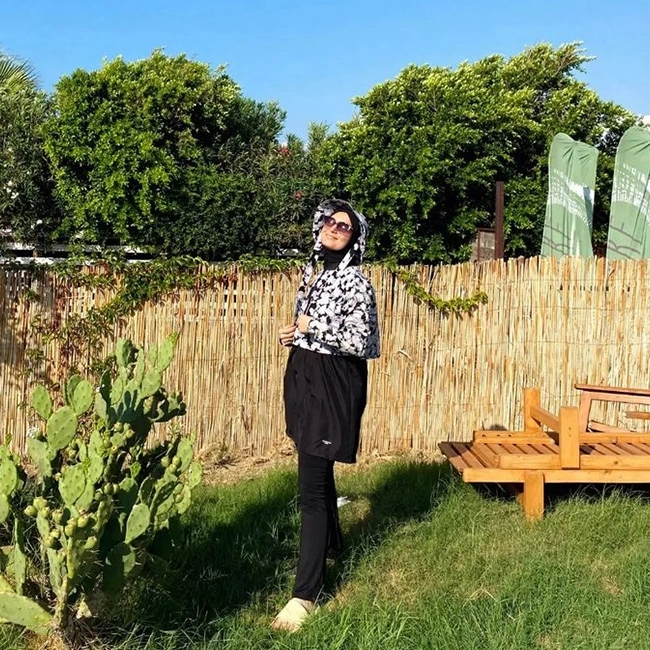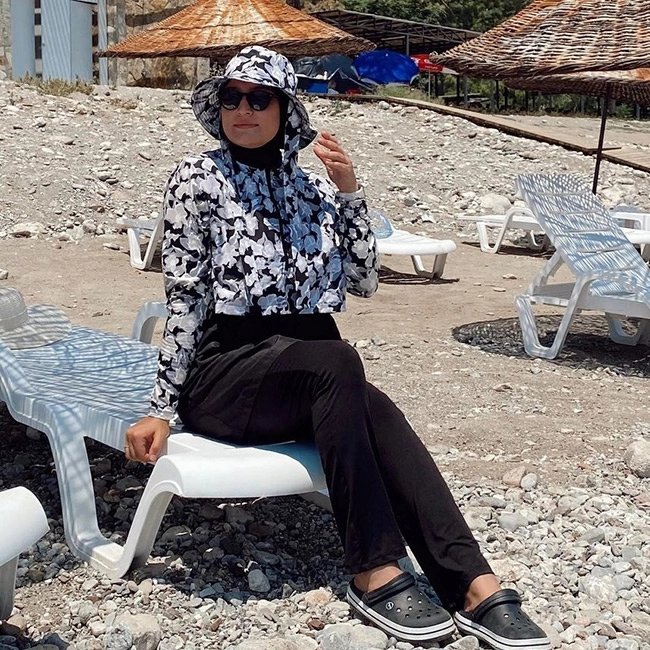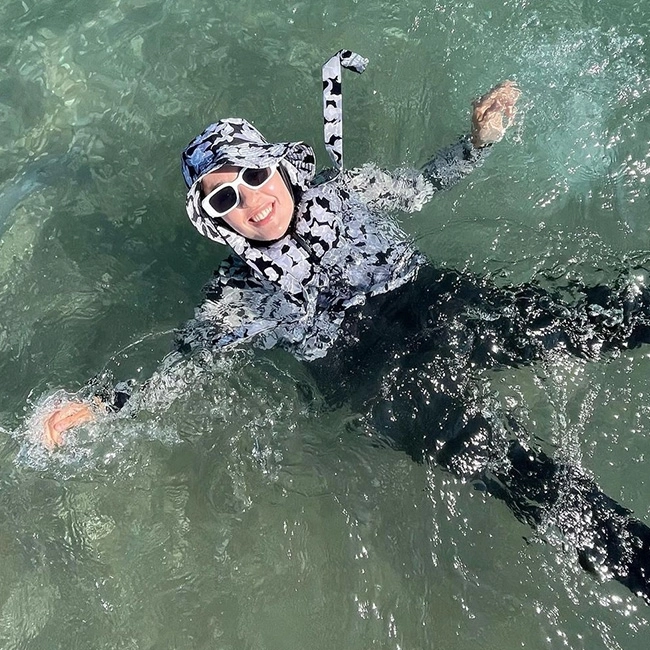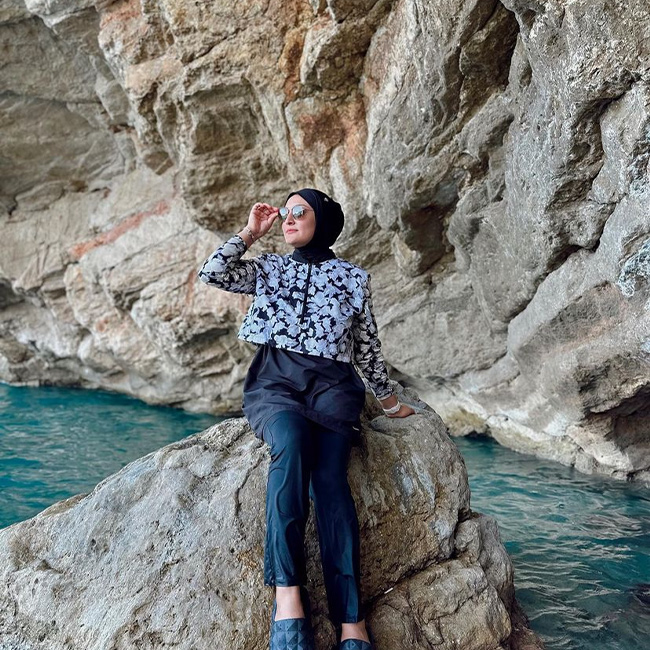 Devamını Gör