POCKET DETAILED COTTON BLAZER JACKET BROWN
Product Code : M-3348-21

Help for bodies
SHARE THE PRODUCT WITH YOUR FRIEND!
CLOSE

PRODUCT FEATURES
POCKET DETAILED COTTON BLAZER JACKET BROWN FEATURES
Omuzları vatkalı, ceket yaka, çift düğme kapamalı, cep detaylı, pamuk astarlı, geniş kalıp, limited edition özel koleksiyon ürünüdür.

%100 Pamuk Astar: % 100 Pamuk.
Yalnızca kuru temizleme yapılabilir, düşük sıcaklıkta ütülenebilir.
DELIVERY AND RETURN
Returns and exchanges are not accepted due to the high fees of customs and cargo fees in overseas orders.
Please consider these when placing your order.

PAYMENT OPTIONS
Recommend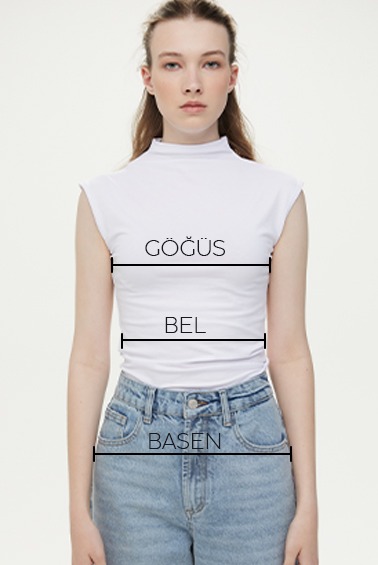 Model beden: SM I Model yükseklik: 185 cm