LEATHER DETAILED TOTE BAG BLACK
Product Code : MC-1097-01
LEATHER DETAILED TOTE BAG BLACK Canvas bag with front zippered pockets, inside zipper compartments, leather detail, removable long handle.Length: 24 cm Width: 25 cm Depth: 10 cm Short handle: 10 cm

Help for bodies
SHARE THE PRODUCT WITH YOUR FRIEND!
CLOSE

PRODUCT FEATURES
LEATHER DETAILED TOTE BAG BLACK FEATURES
Canvas bag with front zippered pockets, inside zipper compartments, leather detail, removable long handle.Length: 24 cm Width: 25 cm Depth: 10 cm Short handle: 10 cm
DELIVERY AND RETURN
Returns and exchanges are not accepted due to the high fees of customs and cargo fees in overseas orders.
Please consider these when placing your order.

PAYMENT OPTIONS
Recommend
COMING FROM YOU
Share your style and see how people are combining their Manuka favourites. Tag @manukaofficial and #manukaxme for their photos to appear on manuka.com.tr.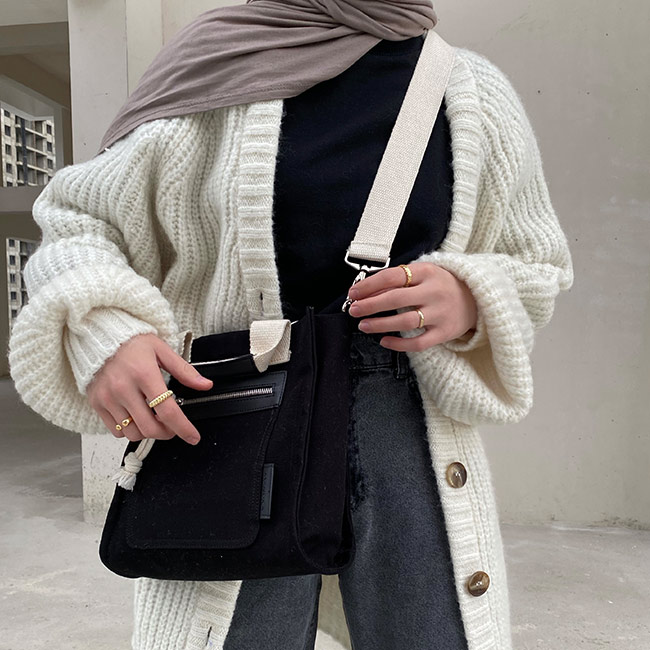 Devamını Gör