PIPE DETAILED 3 PIECE SWIMSUIT KHAKI
Product Code : M-3320-09
SHARE THE PRODUCT WITH YOUR FRIEND!
CLOSE

PRODUCT FEATURES
PIPE DETAILED 3 PIECE SWIMSUIT KHAKI FEATURES
Biye detaylı , yüksek yaka, kol ucu manşetli, beli lastik detaylı, esnek mayo kumaşından , sırt robasında manuka swım baskılı
Paket içeriği: tunik mayo +pantolon +başlık

%85 Polyester %15 Elastan

S Beden: Göğüs: 120 cm Bel : 72 cm Etek Ucu: 99 cm Kol Boyu: 72 cm Boy: 88 cm
M Beden: Göğüs: 124 cm Bel: 76 cm Etek Ucu: 101 cm Kol Boyu: 72,5 cm Boy: 88,5 cm
L Beden: Göğüs: 128 cm Bel: 80 cm Etek Ucu: 103 cm Kol Boyu: 73 cm Boy : 89 cm


Alt Beden:  

S Beden: Boy: 105 cm Bel: 68 cm Basen: 82 cm
M Beden: Boy: 106 cm Bel: 72 cm Basen: 86 cm
L Beden: Boy: 107 cm Bel: 76 cm Basen: 90 cm


*Takıma şapka dahil değildir.

*Yalnızca elde yıkayınız, ütülemeyiniz, sererek kurutunuz
*Denizde ve Havuzda kullanılan ürünlerde zamanla güneşin etkisiyle de solma görülebilir.
DELIVERY AND RETURN
Returns and exchanges are not accepted due to the high fees of customs and cargo fees in overseas orders.
Please consider these when placing your order.

PAYMENT OPTIONS
Recommend
COMING FROM YOU
Share your style and see how people are combining their Manuka favourites. Tag @manukaofficial and #manukaxme for their photos to appear on manuka.com.tr.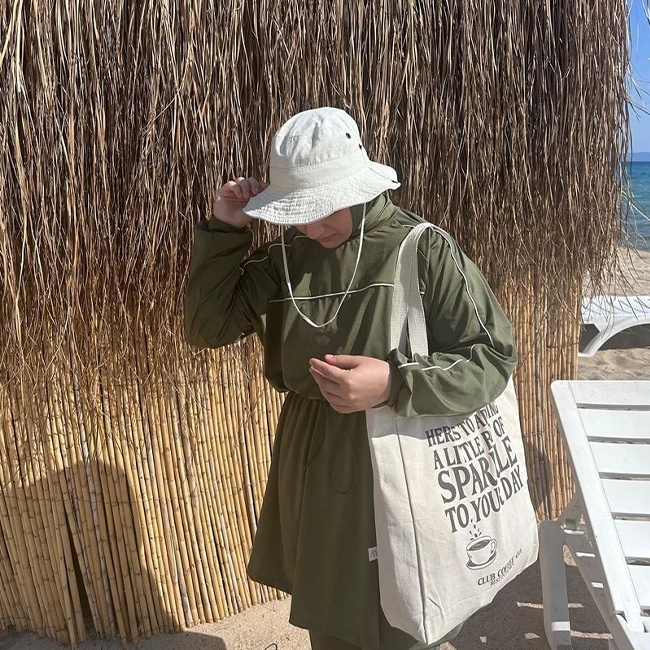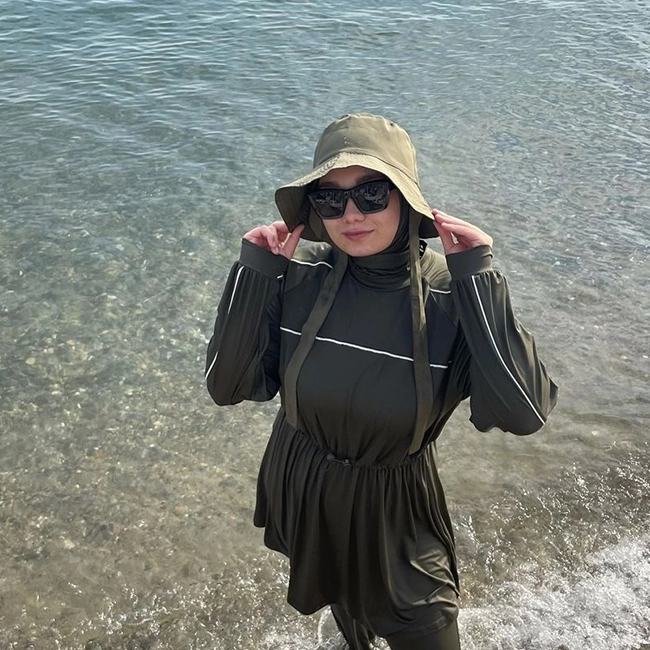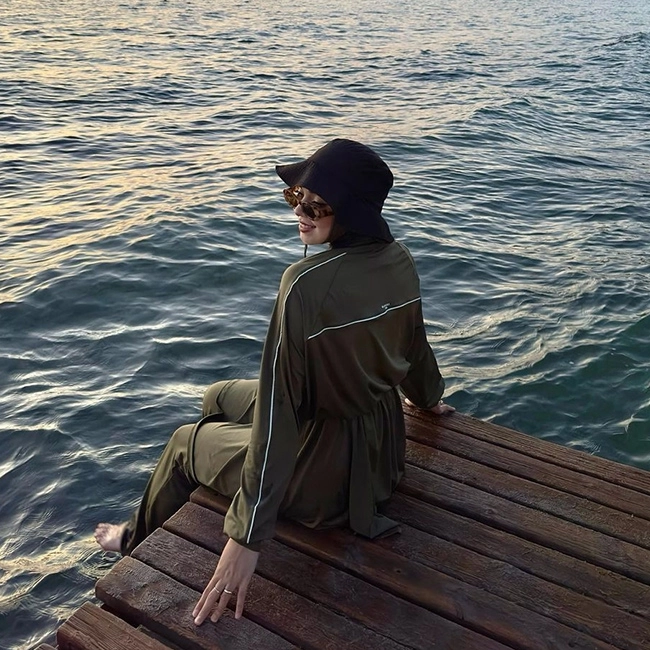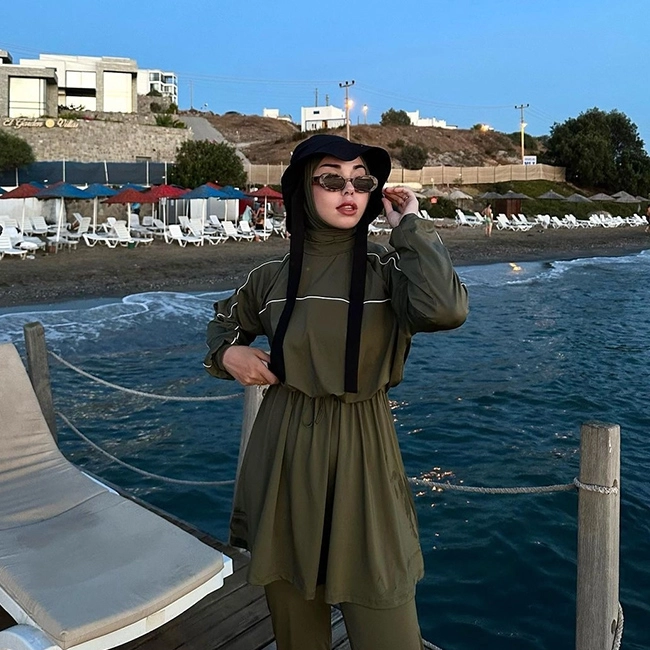 Devamını Gör