STRIPED BODY WITH FINGER DETAİL BLACK
Product Code : M-3533-01

Help for bodies
SHARE THE PRODUCT WITH YOUR FRIEND!
CLOSE

PRODUCT FEATURES
STRIPED BODY WITH FINGER DETAİL BLACK FEATURES
İnce çizgili,yüksek yakalı,parmak geçirme detaylı,fit kalıp, ribanalı, esnek örme kumaş body

%80 Pamuk %15 Polyester %5 Elastan 
Tersten yıkayınız ve ütüleyiniz. Sererek kurutunuz.
DELIVERY AND RETURN
Returns and exchanges are not accepted due to the high fees of customs and cargo fees in overseas orders.
Please consider these when placing your order.

PAYMENT OPTIONS
Recommend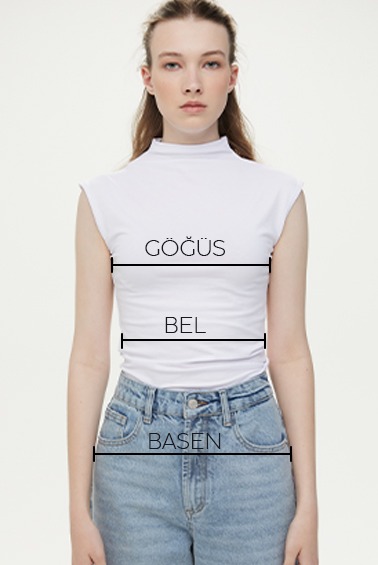 Model beden: SM I Model yükseklik: 185 cm