SWIMSUIT SKIRT WITH STOPPER BLACK
Product Code : M-3326-01

Help for bodies
SHARE THE PRODUCT WITH YOUR FRIEND!
CLOSE

PRODUCT FEATURES
SWIMSUIT SKIRT WITH STOPPER BLACK FEATURES
Beli lastikli, lastik ve stoperli büzgü detaylı , asimetrik kesim, esnek mayo kumaşından.

%85 Polyester %15 Elastan.

*Yalnızca elde yıkayınız, ütülemeyiniz, sererek kurutunuz

*Denizde ve Havuzda kullanılan ürünlerde zamanla güneşin etkisiyle de solma görülebilir.
DELIVERY AND RETURN
Returns and exchanges are not accepted due to the high fees of customs and cargo fees in overseas orders.
Please consider these when placing your order.

PAYMENT OPTIONS
Recommend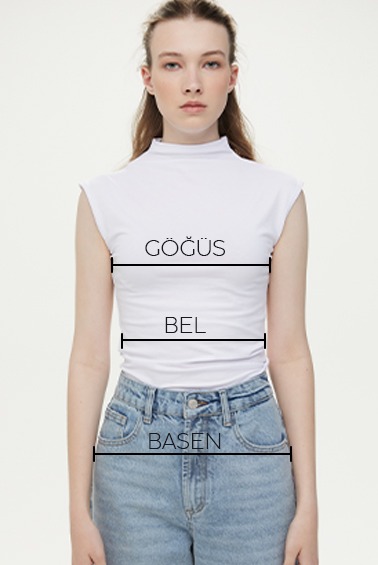 Model beden: SM I Model yükseklik: 185 cm