BALLOON SLEEVE SATIN DRESS NAVY BLUE
Product Code : M-2163-64
BALLOON SLEEVE SATIN DRESS NAVY BLUE

High collar, Balloon sleeves, Lining of the sleeves, body unlined, Thin belted, Smoked shoulders, Concealed zipper closure, Satin fabric.




It is a delicate product, dry clean. 97% Polyester 3% Elastane.





36 Size: Bust: 94 cm Height: 145 cm




38 Size: Bust: 98 cm Height: 146 cm




40 Size: Bust: 102 cm Height: 148 cm




42 Size: Bust: 107 cm Height: 149 cm< /span>

Help for bodies
SHARE THE PRODUCT WITH YOUR FRIEND!
CLOSE

PRODUCT FEATURES
BALLOON SLEEVE SATIN DRESS NAVY BLUE FEATURES
High collar, Balloon sleeves, Lining of the sleeves, body unlined, Thin belted, Smoked shoulders, Concealed zipper closure, Satin fabric.
It is a delicate product, dry clean. 97% Polyester 3% Elastane.
36 Size: Bust: 94 cm Height: 145 cm
38 Size: Bust: 98 cm Height: 146 cm
40 Size: Bust: 102 cm Height: 148 cm
42 Size: Bust: 107 cm Height: 149 cm< /span>
DELIVERY AND RETURN
Returns and exchanges are not accepted due to the high fees of customs and cargo fees in overseas orders.
Please consider these when placing your order.

PAYMENT OPTIONS
Recommend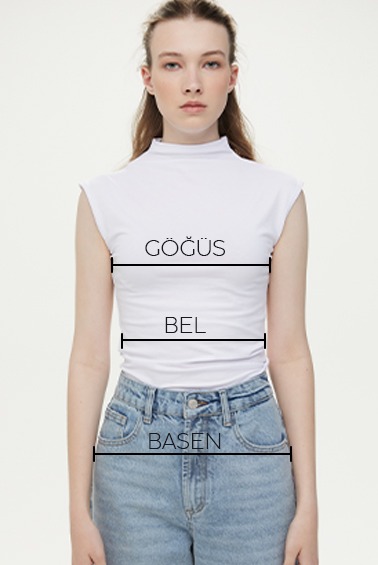 Model beden: SM I Model yükseklik: 185 cm