PATTERNED ZIPPER SURF SWIMSUIT DAISY
Product Code : M-3440-645

Help for bodies
SHARE THE PRODUCT WITH YOUR FRIEND!
CLOSE

PRODUCT FEATURES
PATTERNED ZIPPER SURF SWIMSUIT DAISY FEATURES
High collar , zip closure, cups, lined excluding sleeves, chest part gloop , elastic swimsuit fabric

90% Polyester 10% Elastane Lining: 90% Polyester 10% S Breast Lining: 90% Polyester 10% S Breast S S Breast 80% : 66 cm Hump: 76 cm Sleeve Length: 58 cm Shoulder to crop to height: 74 cm
M Size: Bust: 84 cm Waist: 70 cm Hipline: 80 cm Sleeve Length: 58.5 cm Shoulder to chest to chest: L to chest 75 cm L 74 cm Humps: 84 cm Sleeve Length: 59 cm Shoulder to crop length: 76 cm



*Hand wash only, don't iron do not iron dry, seam or sun fade in the sun in the pool product
DELIVERY AND RETURN
Returns and exchanges are not accepted due to the high fees of customs and cargo fees in overseas orders.
Please consider these when placing your order.

PAYMENT OPTIONS
Recommend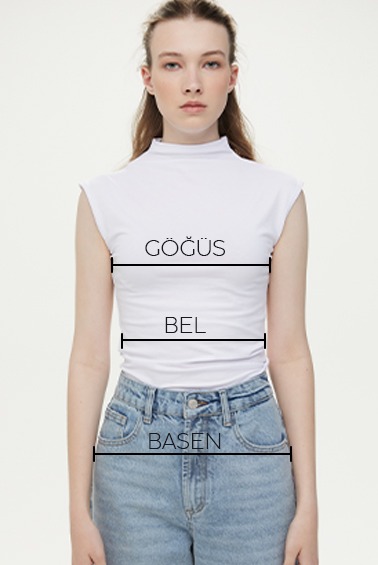 Model beden: S I Model yükseklik: 185 cm