COTTON PLEATED SKIRT BLACK
Product Code : M-3378-01

Help for bodies
SHARE THE PRODUCT WITH YOUR FRIEND!
CLOSE

PRODUCT FEATURES
COTTON PLEATED SKIRT BLACK FEATURES
Elastic back waist, side zipper closure, bell-skirt shape, made of linen blended fabric.

50% Cotton 25% Linen 25% Viscose

S Size: Waist: 68 cm Hips: 96 cm Height: 97 cm
M Size: Waist: 72 cm Hips: 100 cm Height: 98 cm
L Size: 98 cm
L Size: Hips: 98 cm Wash by hand in cold water, store in layers, lay dry.
DELIVERY AND RETURN
Returns and exchanges are not accepted due to the high fees of customs and cargo fees in overseas orders.
Please consider these when placing your order.

PAYMENT OPTIONS
Recommend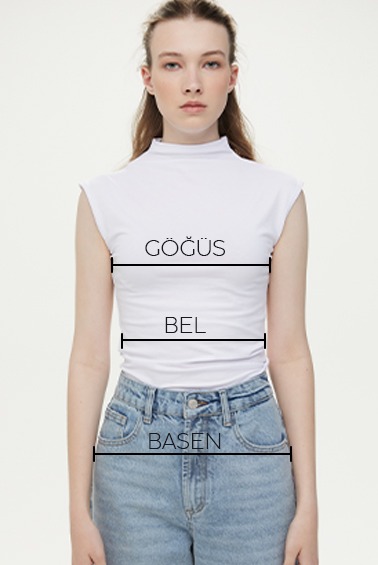 Model beden: S I Model yükseklik: 185 cm