HIJAB RAINCOAT SWIMSUIT LOGO PATTERN
Product Code : M-3400-423

Help for bodies
SHARE THE PRODUCT WITH YOUR FRIEND!
CLOSE

PRODUCT FEATURES
HIJAB RAINCOAT SWIMSUIT LOGO PATTERN FEATURES
Yüksek yaka, beli stoperli büzdürülebilir last,k detaylı, düğme ve çıtçıt kapamalu, balon kol kol tepesi büzgülü, hızlı kuruma özellikli mayo kumaşından, kol ucu lastikli %100 Polyester SM Beden: Göğüs: 128 cm Etek Ucu: 80 cm Kol Boyu: 50 cm Boy: 92 cm Bel:50 cm ML Beden: Göğüs: 132 cm Etek ucu: 82 cm Kol Boyu: 51 cm Boy: 93 cm Bel: 52 cm Maksimum 30 derecede hassas ayarda yıkayınız, tersinde benzer renklerle yıkayınız, denizde veya havuzda kullanılan ürünlerde zamanla güneşinde etkisiyle solma görülebililr.
DELIVERY AND RETURN
Returns and exchanges are not accepted due to the high fees of customs and cargo fees in overseas orders.
Please consider these when placing your order.

PAYMENT OPTIONS
Recommend
COMING FROM YOU
Share your style and see how people are combining their Manuka favourites. Tag @manukaofficial and #manukaxme for their photos to appear on manuka.com.tr.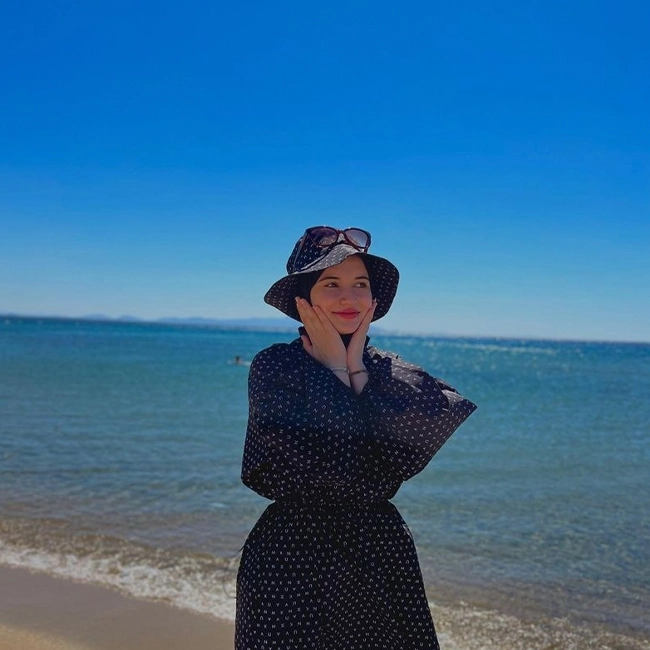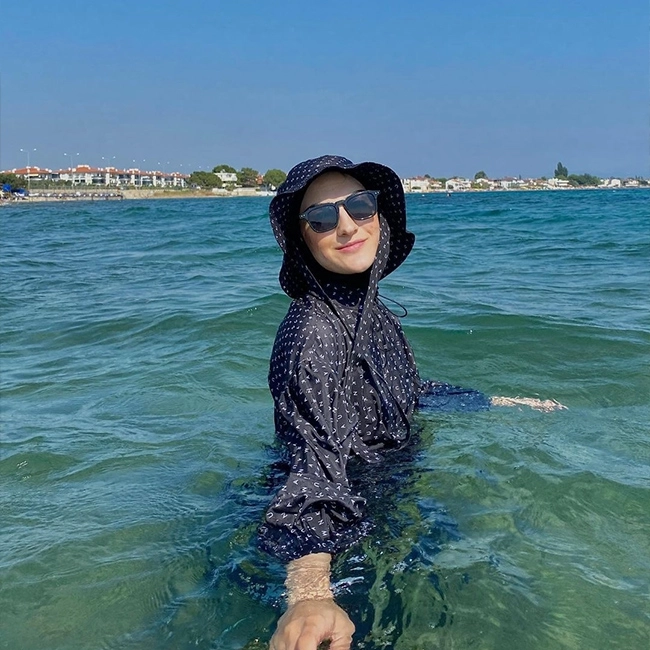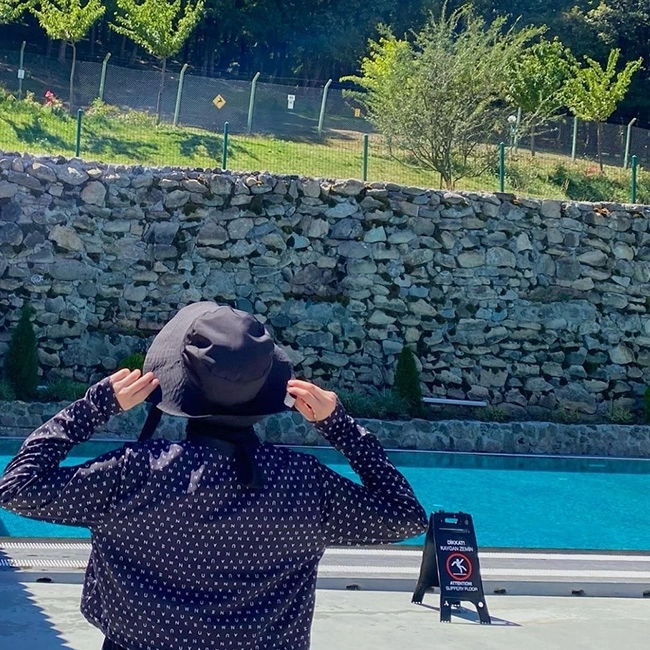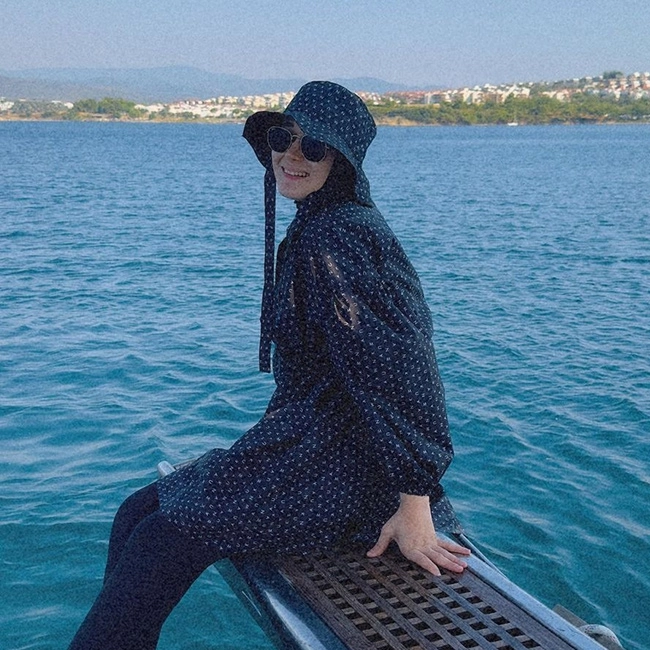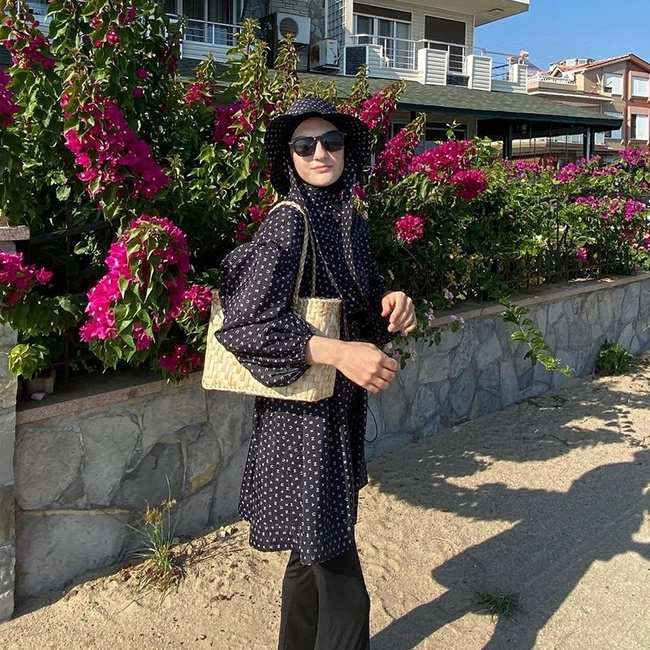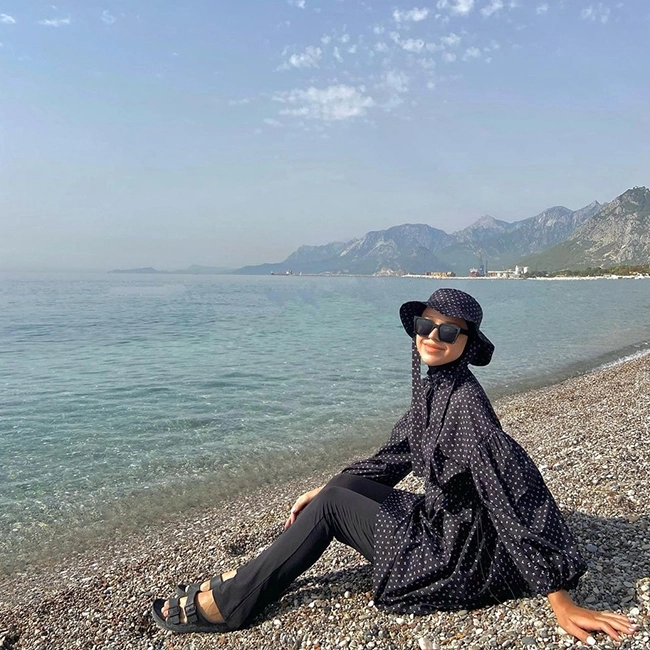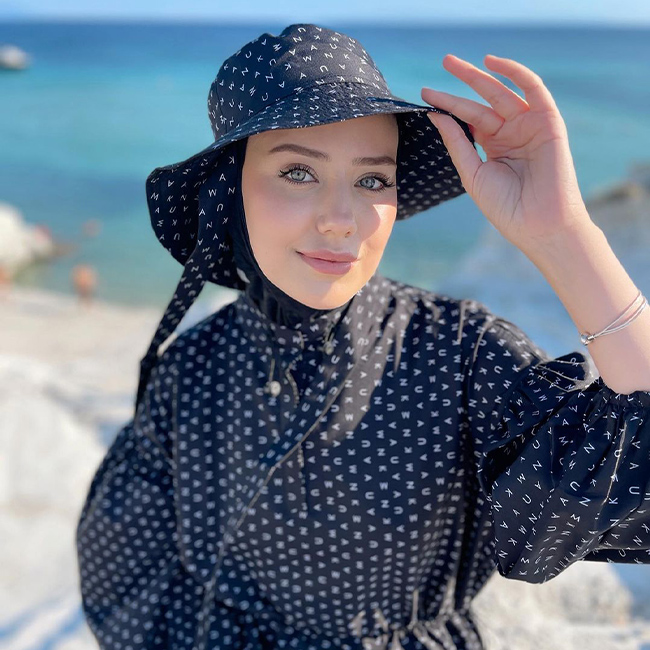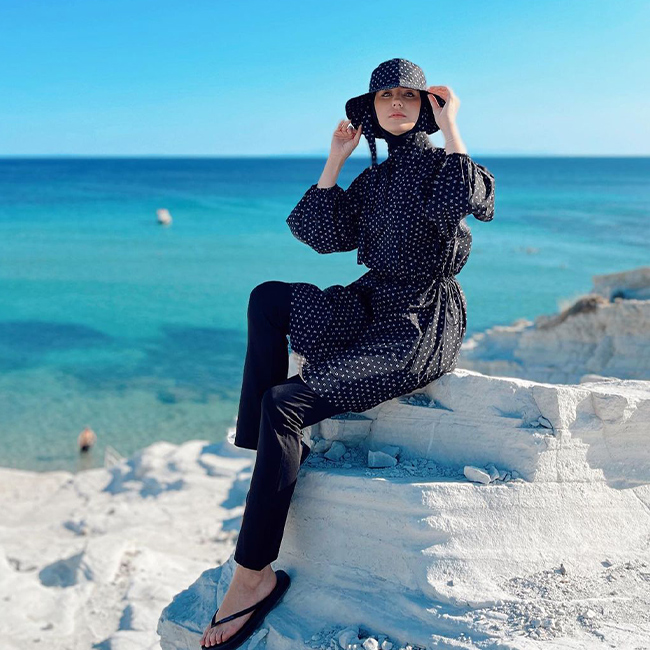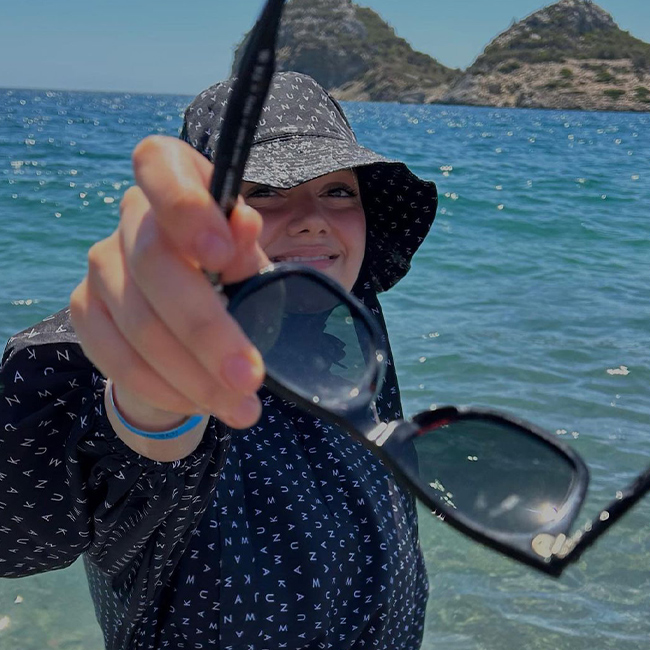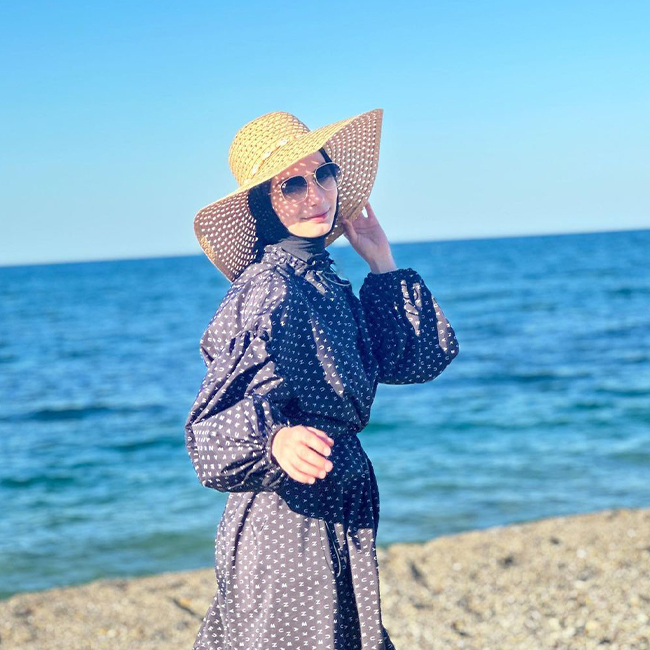 Devamını Gör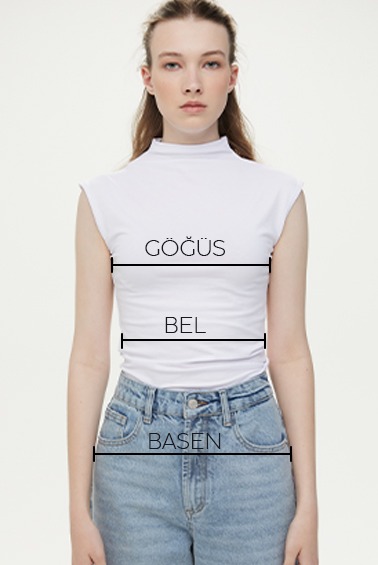 Model beden: SM I Model yükseklik: 185 cm